EasySoft led the way in expanding the revolutionary all-weather footwear line with highly affordable offerings.
Established in 2013, EasySoft is a response to the budget-conscious Filipino families who are looking for an affordable alternative to office and school shoes that have the aesthetic look of leather and all the attributes of a weatherproof shoe, for only a fraction of the cost. 
Do the EasySoft Dance with Eric "Eruption" Tai
Well-Loved Footwear Innovation
At the heart of everything we do, we strive to uplift, inspire, and enable Filipinos to turn their stumbling blocks into stepping stones to reaching their dreams. Our customers strongly attest to EasySoft's value-for-money innovation such as its flexibility, durability, and waterproof features.
EasySoft is the go-to footwear by many Pinoys in all walks of life including celebrities like Ejay Falcon, Tim Pavino, Michael & Nina Flores. It is a great alternative to leather shoes and comes in a variety of styles and colors.
Essential Shoes for Frontliners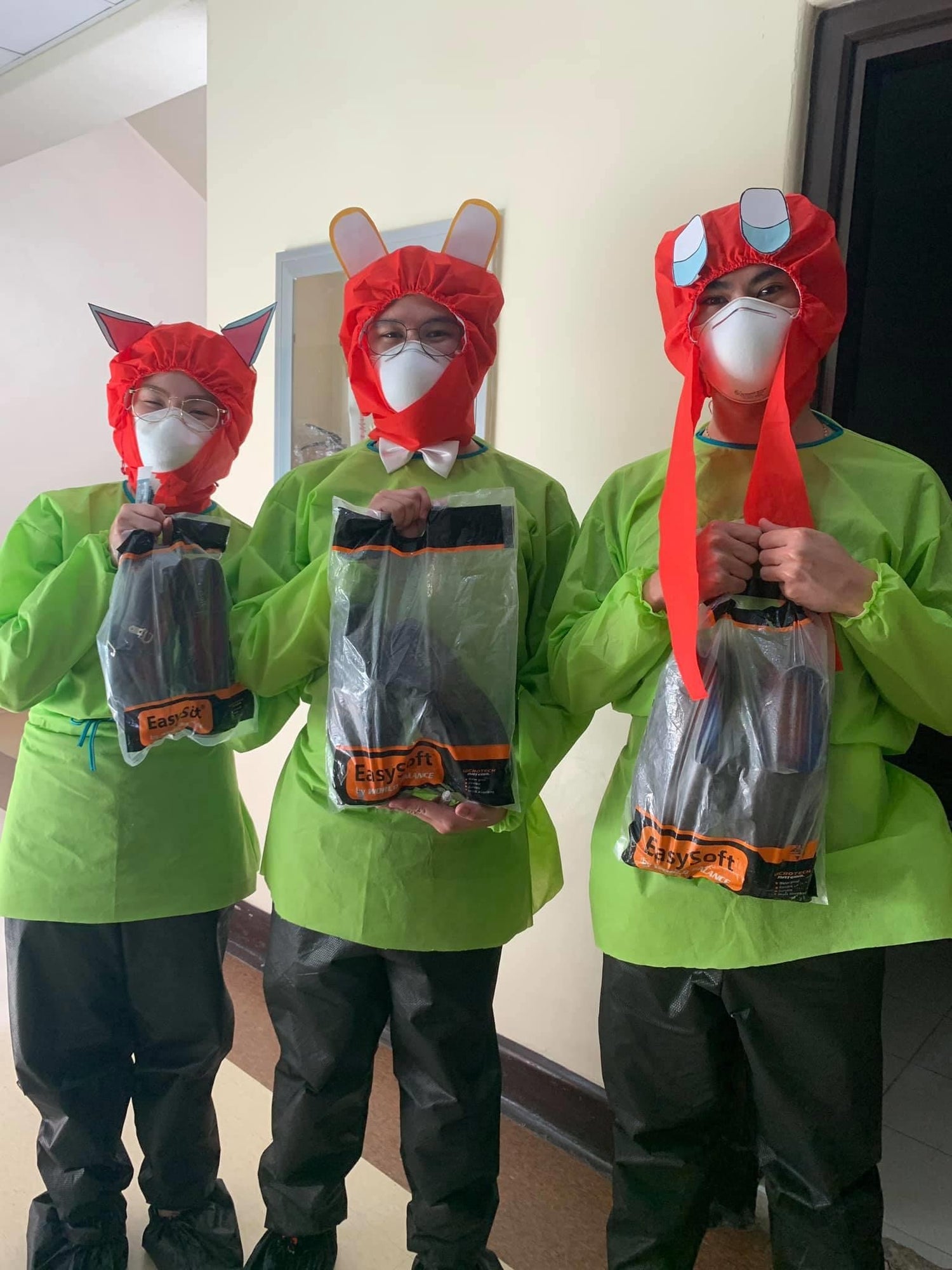 Unstoppable Heroes
To our modern-day heroes, we are in this journey with you as we donate EasySoft waterproof shoes to help frontliners and partner hospitals.. We appreciate all the frontliners who are still hard at work in this fight against the pandemic.
View the Collection
Kids (and Parents) Approved
Smart Choice for School
Kid-tested, Kid-Approved. Make your little tots school year ready with our Easy Soft school shoes, now with Memory Foam insole for a more comfortable and active movement!
Shop Kids